Mobilizing Responses to the Pandemic
The COVID-19 pandemic has changed some things for good, mostly how society has thought about work, health, and social good. The change is how these key aspects can be achieved and their overall purpose in the current environment. What is also heartening to note is the people's indomitable spirit, the desire to be functioning, be useful, and the consequent ability to figure out new ways to do things.
While the load imposed on health delivery systems is overwhelming, the response has also been enormous. Besides the traditional health delivery systems, newer capacities have been created, inactive assets utilized, and a substantial voluntary response mobilized.
Project StepOne is one step in this journey of an evolving society keeping pace with tomorrow's needs. With its team of over 7,000 doctors and over 1,000 volunteers, StepOne today operates in more than 16 Indian states. StepOne makes over 30,000 calls a day helping triaging, counseling, home quarantine patient management, and plasma donations through its tech-enabled robust telemedicine initiative. What's more, the bulk of it is entirely a voluntary effort with no cost to the beneficiaries.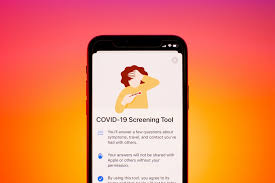 Such an initiative demonstrates the potential long-term value created by acting as a force multiplier to alleviate some problems in the last-mile delivery of public health delivery systems. This low-hanging fruit can be for crucial issues like promoting birth control, reducing child mortality by better anti-natal care, encouraging preventive health care, containing the spread of infectious diseases, and promoting better health-seeking behavior.
However, for initiatives like this to be sustainable, they need to be structured more effectively at the national level. The recently-issued 'Telemedicine Guidelines 2020' is a good step in this direction.
Further, on August 24, 2020, the Ministry of Corporate Affairs issued the Companies (CSR Policy) Amendment Rules, 2020. It amended Schedule VII of the Companies Act, 2013. Before this amendment, activities undertaken by a company (even if such activities are in areas and subjects listed in Schedule VII) in pursuance of its ordinary course of business were excluded from the ambit of definition of 'CSR Policy.' However, CSR rules provide an exception to the rule described above for companies engaged in R&D of a new vaccine, drugs, and medical devices in their regular course of business.
According to the CSR Rules, the companies working on the research and development (R&D) of a new vaccine, drugs, and medical devices are allowed to do COVID-19-related R&D for financial years 2020-21, 2021-22, and 2022-23 only if such activities are done in collaboration with organizations mentioned in item (ix) of Schedule VII to the Act. These rules and amendments aim to align with various other measures taken by the Government towards combating COVID-19 and boost businesses' contribution to aid India's fight against COVID-19. 
However, one crucial point that seems to be overlooked is to align CSR initiatives with Telemedicine initiatives. This aspect has not been stated explicitly in Schedule 7, Telemedicine Guidelines, or even in the Companies (CSR Policy) Amendment Rules, 2020. While there have been some companies undertaking and promoting telemedicine ventures as part of their CSR initiatives, these efforts are few due to the lack of clarity on the subject. 
Including Telemedicine in Schedule 7 of the Companies Act can go a long way in drawing corporate interest to this useful tool in India's COVID-19 response toolkit. It will also act as a shot in the arm by effectively mobilizing managerial, entrepreneurial, motivational, and financial resources in this need of the hour.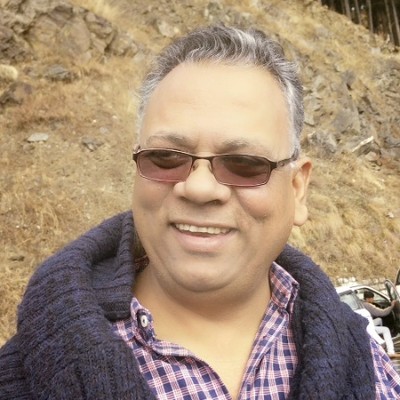 About the Author
Manoj Aggarwal is a Project StepOne volunteer, a former civil servant and currently an independent Public Policy and Impact Investment Professional. His key skills are an ability to reflect from a holistic public policy perspective as well as an ability to engage effectively in stakeholder management and policy advocacy. https://www.linkedin.com/in/manoj-aggarwal-681bb61/